Well last night was our first annual Halloween party, and we all had quite a good time. We met at Putters Etc., which is such a classy place. Years ago, it was an actual putt-putt, with actual obstacles and the typical cement figurines and animals. A while ago, that went under, and they sold the figurines and animals to the public and now its owned by someone new. John called ahead earlier on in the week, after we drove by to check it out, and they had some teenager working there, on a Friday night, just for us. I really hope he got payed well for his time spent with us. When we got there, we sat around a talked (laughed) for a while, and were going to wait for the rest of us to get there, but we went ahead and started to "play". I guess you could call it that. A little bit into the game, John and Joe showed up, Joe all the way in from California for the weekend, and joined in the game. We played until about 10 and then Joe left us to go to a bar (?) and we went to Blockbuster, Mary Anne left us because she had choir in the morning, and then we went to Whataburger, where John met back up with us. We sat around and I managed to lose my keys (looong story) and had a few (many) laughs. I got my keys back and all is right with the world.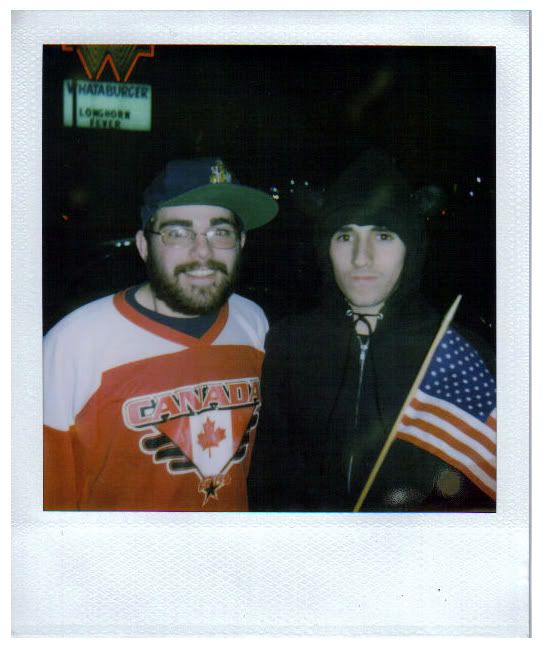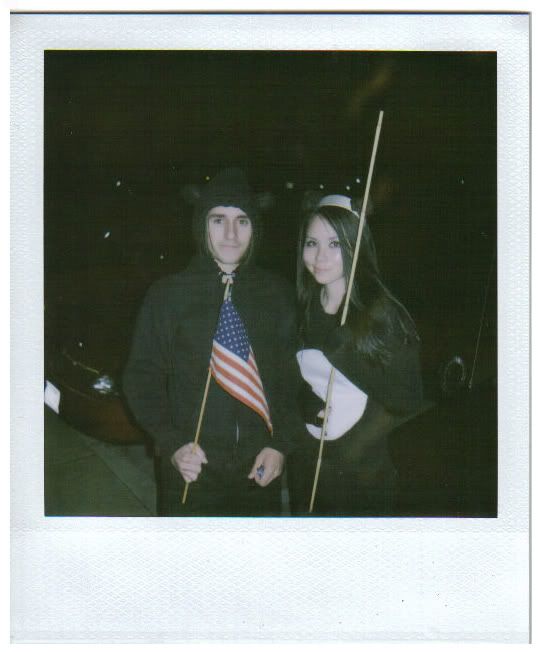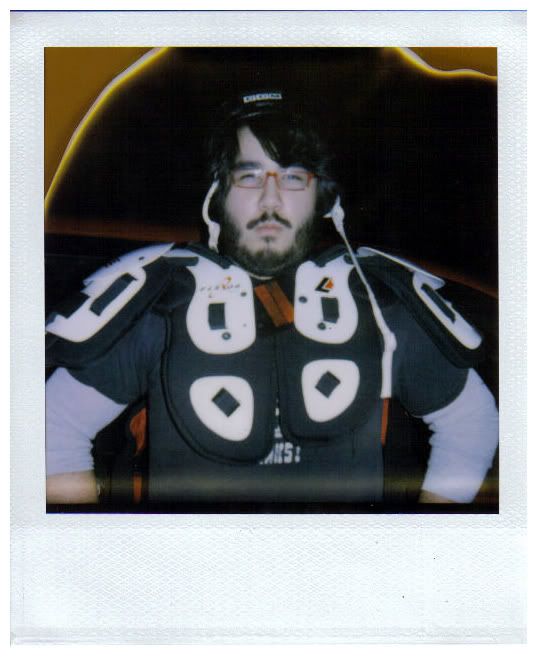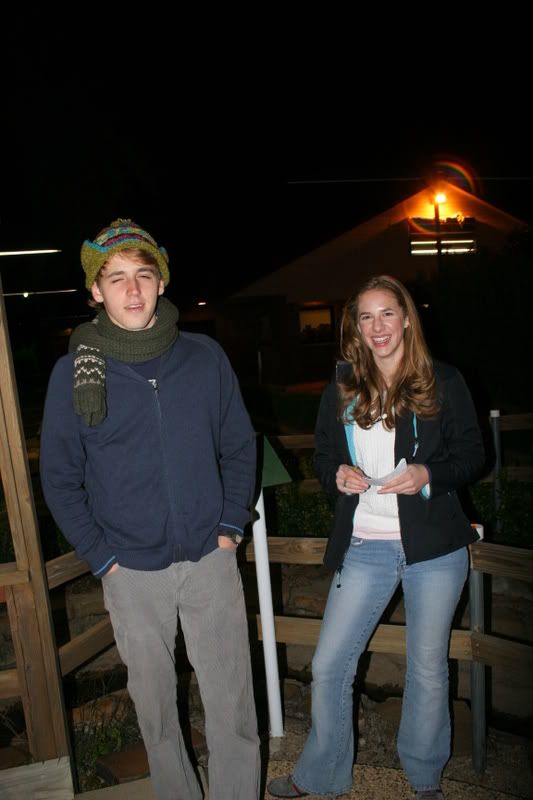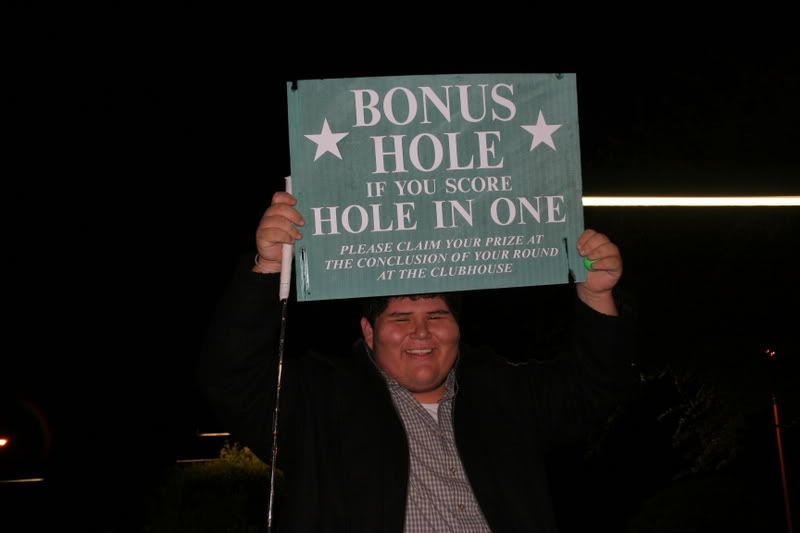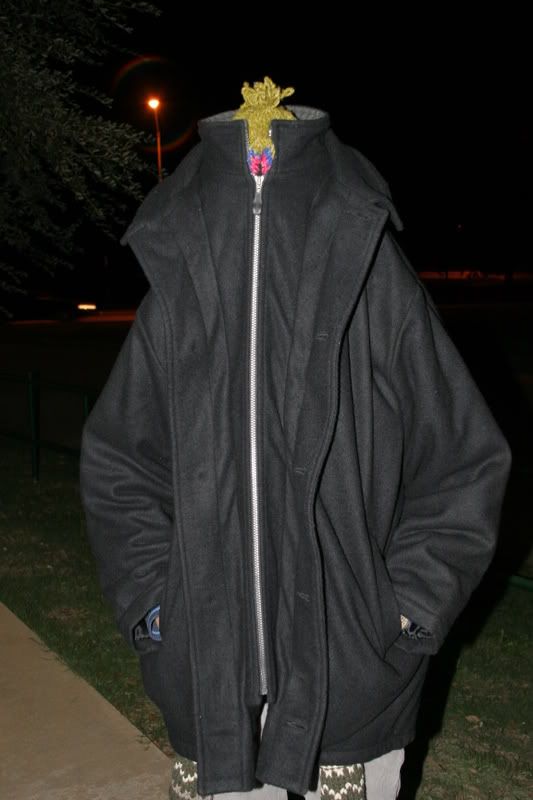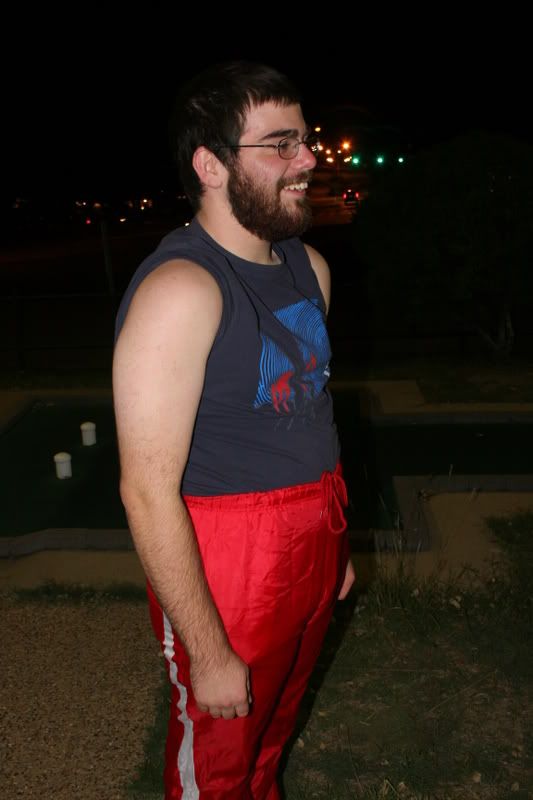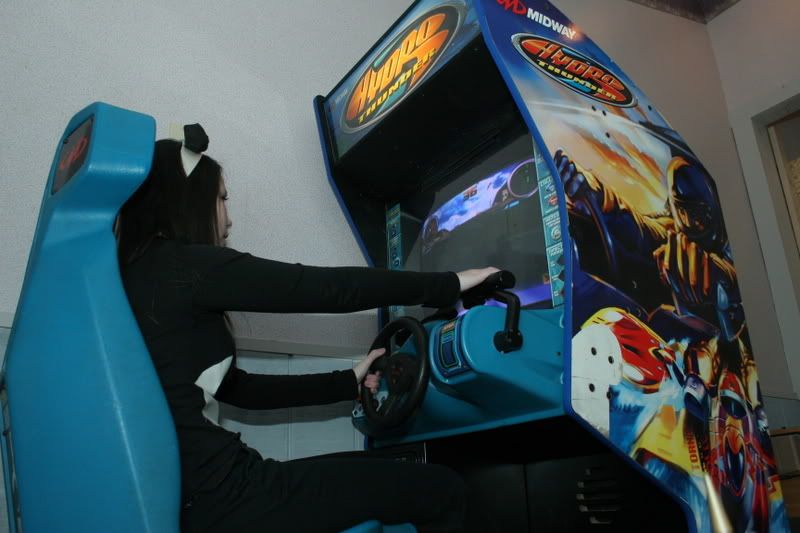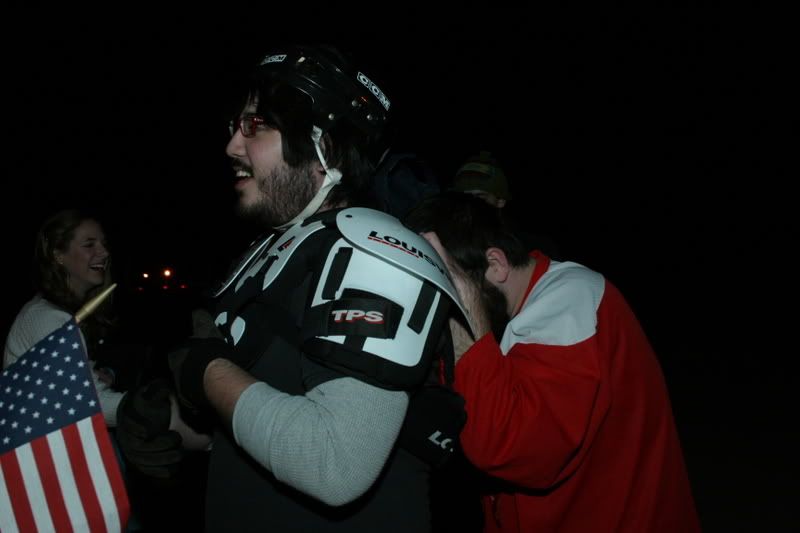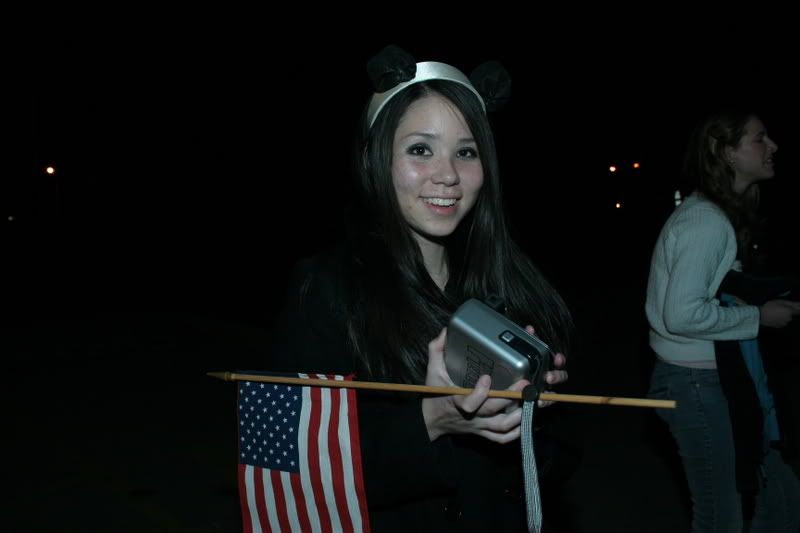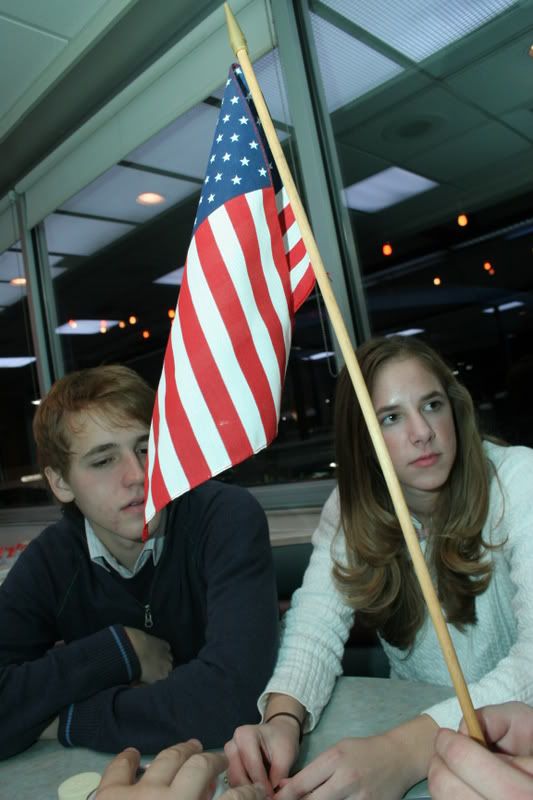 New posts will include Tilly and the Wall at
Hailey's
(I'm not going to Regina Spektor at the
Gypsy
but you should, as long as it doesn't sell out, which it will if it hasn't already), Islands at
Hailey's
, and my (our) photographic, short (long) story writing, music making, life loving, trip to California. Drop in on the
Pandarosa
.